Motorcycle & Dirt Bike Riding Gear
Most Recent Riding Gear Reviews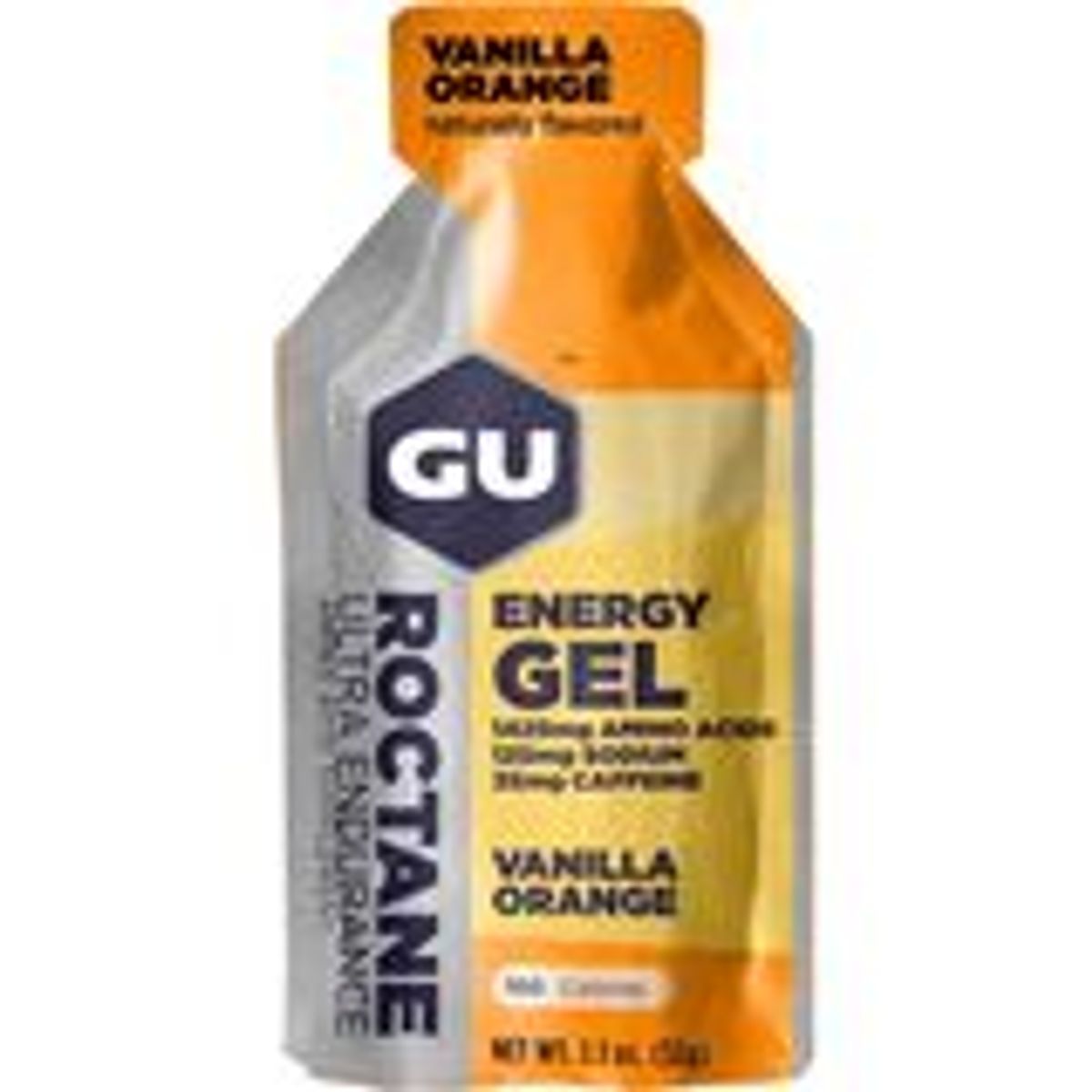 GU Roctane Energy Gel - 24 Pack
NateNE

- Massaax
Keeps me going
"I use these for enduros when there is time to eat a little something, and it needs to be quick, easy to digest, and something that sustains you."

See all reviews for this product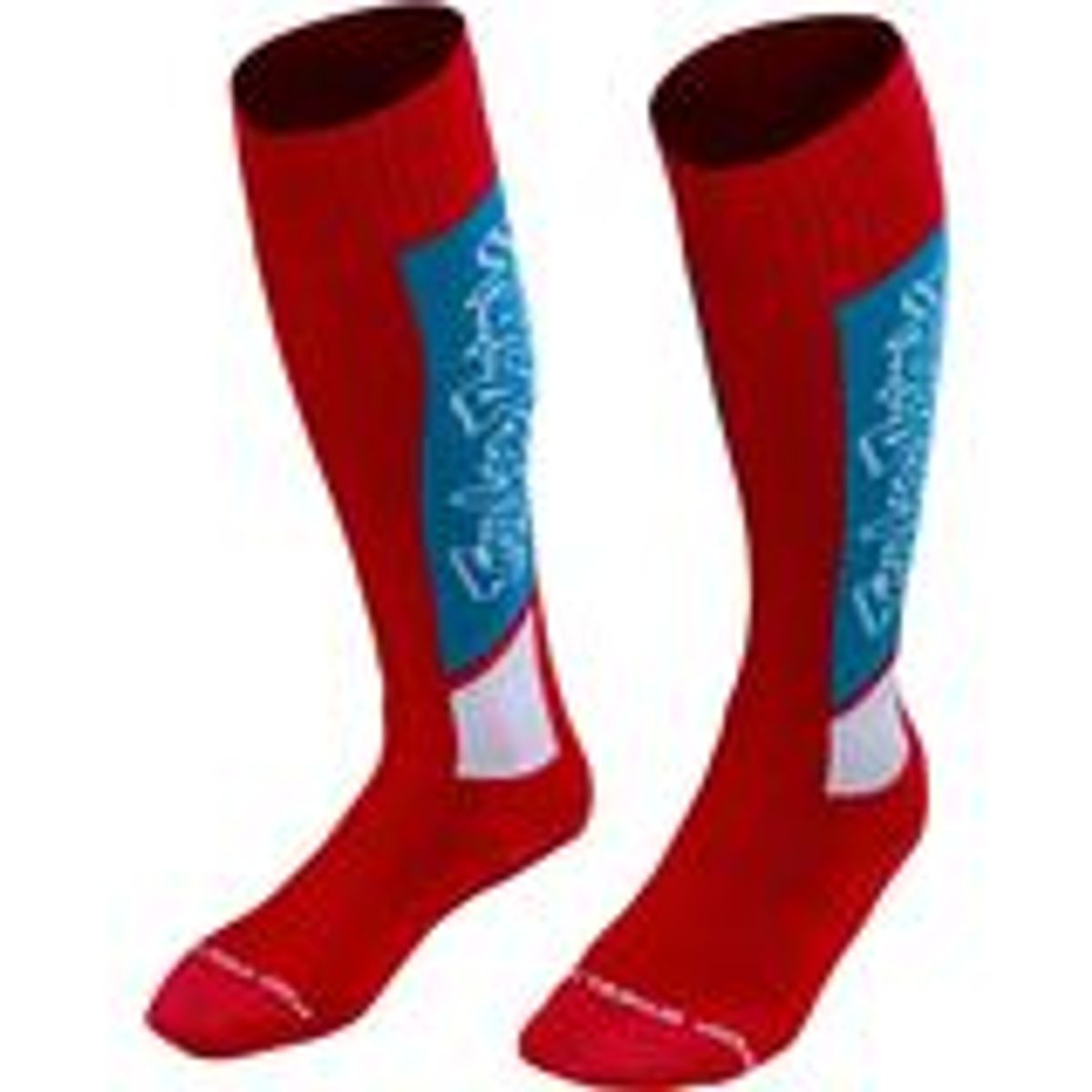 Troy Lee Designs GP MX Coolmax Thick Socks
Broke down miner

- Madisonville
Thick and comfy
"Good knee high sock that is thick and cool"

See all reviews for this product
Motorcycle Riding Gear
Motorcycling is not really a hobby. For some riders it represents transportation and for others it's almost a way of life. Whatever the case may be, the aspect of getting in the saddle consists beyond simply buying a motorcycle at a local dealer and riding it home.
Motorcycle riding gear is essential must-have pieces of equipment that not only contribute to safety and security on two wheels but it's also a part of the overall riding experience. There is, of course, a minimum effort required when considering gear. Consider a helmet, pants, jacket, boots and gloves the minimum layer of protection needed to ride safely and reduce the amount of avoidable possible harm. For example, you don't need gloves to ride but wearing gloves reduces the chance of injury caused by debris and rocks kicked up from the road.
Once a comfort level is reached you'll find the addition of gear accessories adds to your overall enjoyment and satisfaction with your bike. For example, a 70 degree day feels like a perfect day to ride and it is! However, add a 60 mph wind and you'll realize it can get cold out there. Motorcycle base layers and liners can help keep you warm. Conversely, you'll find a 100 degree 60 mph wind gets uncomfortable fast. Removing layers while sacrificing safety is not an option. You'll need the appropriate riding wear, like a jacket that offers ventilation and breathability to address warm weather. Check out the entire selection of motorcycle riding gear we carry:
If riding becomes a passion you'll find the need for several sets of riding gear to address various weather conditions. Sometimes the best product is found through trial and error and other times by recommendation. MotoSport is here to help you take the guess work out of finding the right product for your riding needs.
MotoSport's extensive collection of motorcycle riding gear gives you the knowledge needed to make an informed purchase. We never want you to miss a ride so we can help you narrow your scope based on needs. The most expensive jacket doesn't equate to the best and one helmet may have features that better suit where and how you ride. Dirt bike riders require different gear than sport bike riders and so on. You may live in a part of the country where it rains most of the time or in an area where it's sunny 360 days out of the year.
Dirt Bike Riding Gear
Riding dirt bikes brings its share of danger, which for some, is part of the appeal. No one wants to crash but ride long enough it's not a matter of if but when. Modern dirt bikes bring power and state-of-the-art suspension systems allowing you to get more comfortable and ride faster which often results in taking more risks. Eventually you hit the dirt. What you're wearing often determines whether you brush yourself off and get back on or spend the next several months healing.
Therefore, dress for the crash. The basics include a helmet, goggles, gloves and boots. As you gain experience, roll the throttle and tackle obstacles you'll want additional gear like kidney belts, knee guards, chest protectors and neck braces. Most gear fits under your pants and jersey and you can choose from stabilizing wrist braces to full armor-enforced knee guards, among other body protection. Check out the entire selection of dirt bike riding gear we carry:
Finding the right piece of dirt bike riding gear seems daunting at first but MotoSport is here to help. We provide everything necessary for safety and protection whether you ride the track, trails or sand dunes. We carry the top industry brands with a variety if styles and features to fit your needs. Today's dirt bike riding gear is so expertly crafted you'll hardly know you're wearing it. So, don't let your first crash or your 100th crash become your last crash. Gear up, ride safe and be prepared the next time the ground rushes to meet you.
Shop all Motorcycle and Dirt Bike Riding Gear at MotoSport
MotoSport gives you one of the largest selection motorcycle riding gear and dirt bike riding gear on the web. We have different styles and carry the most trusted brands in the industry. Get geared up and make any day a day to ride.
If you need help or have additional questions give one of our gearheads a call at 1-888-676-8853 and we'll connect you with a fellow rider whether on the track, trail or street. Use the size charts on the individual product page to determine the best fit. Manufacturers have different sizing and measurements so don't use the measurements for one brand of riding gear for another.
MotoSport delivers all motorcycle and dirt bike riding gear fast and orders more than $79 ship free.